Welcome to Soccer TV - Reddit Edition.

Soccer TV allows you to browse and enjoy best soccer content found on Reddit.

"This is the most wondrous app I've ever used and its sole use justifies buying a TV set and an Apple TV" —Daniel Undurraga, creator of Soccer TV

Browse your favorite soccer related subreddits on your TV:
/r/soccer
/r/footballhighlights
/r/footballdocumentaries
/r/soccergifs
Screenshots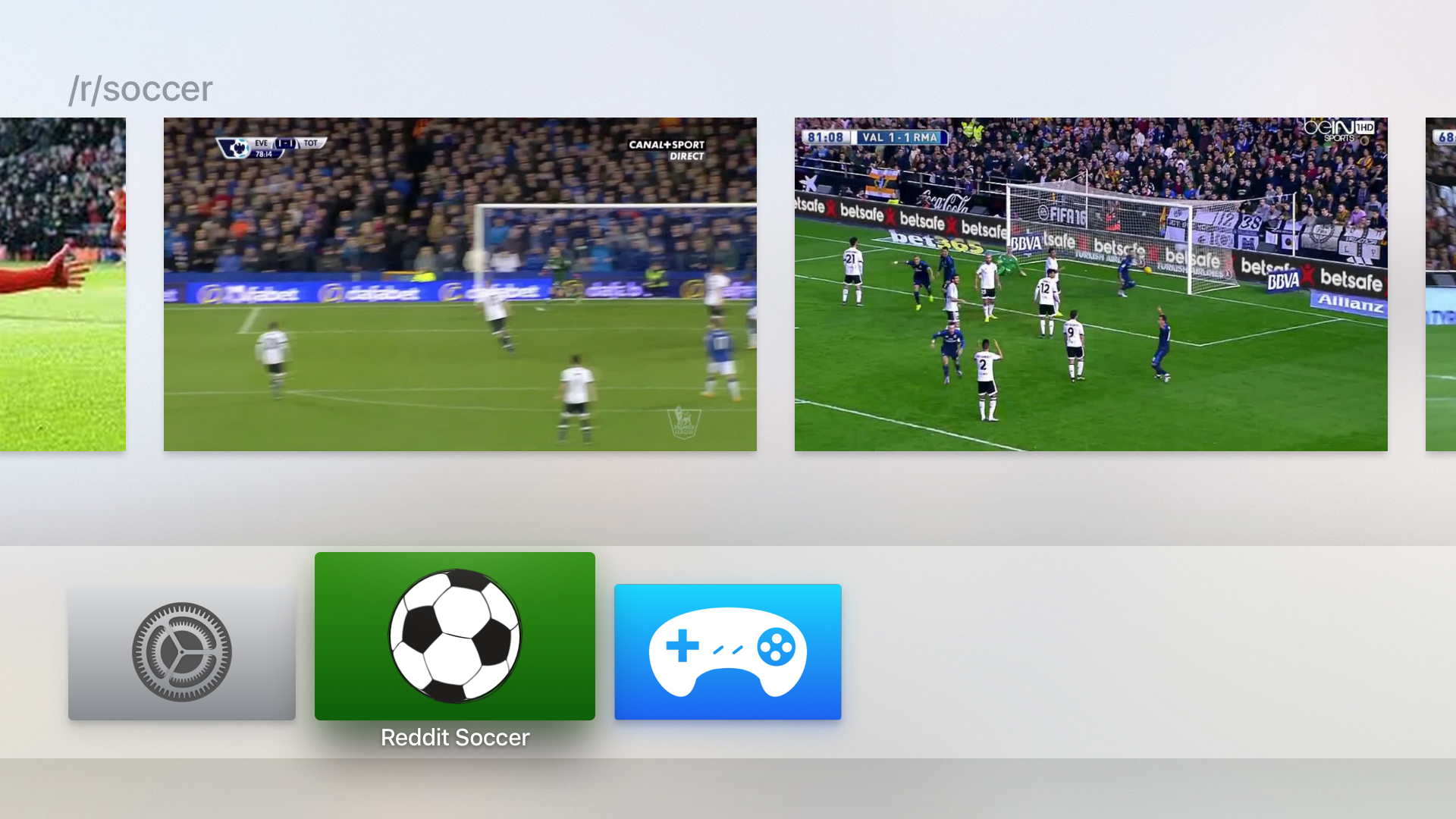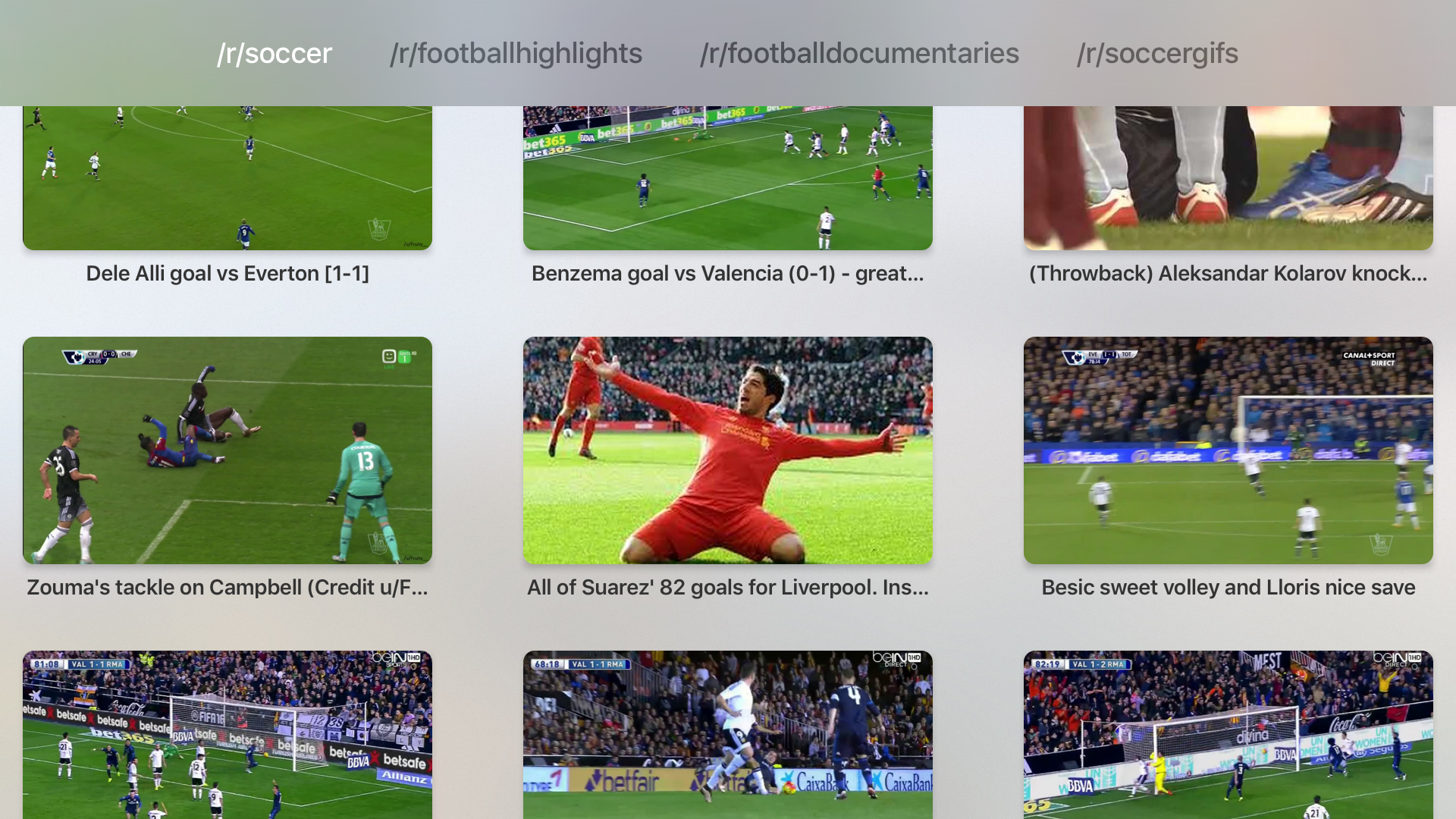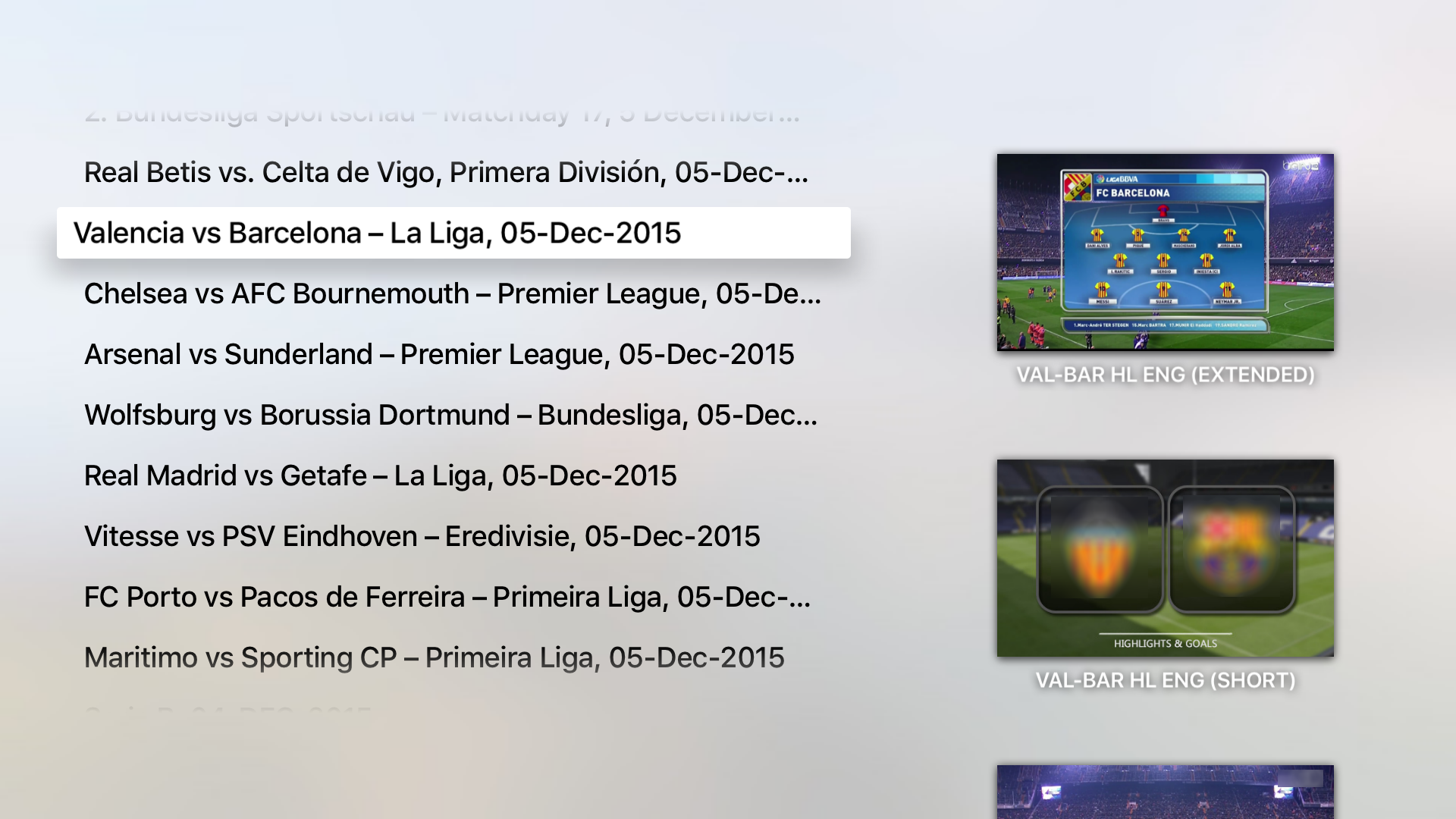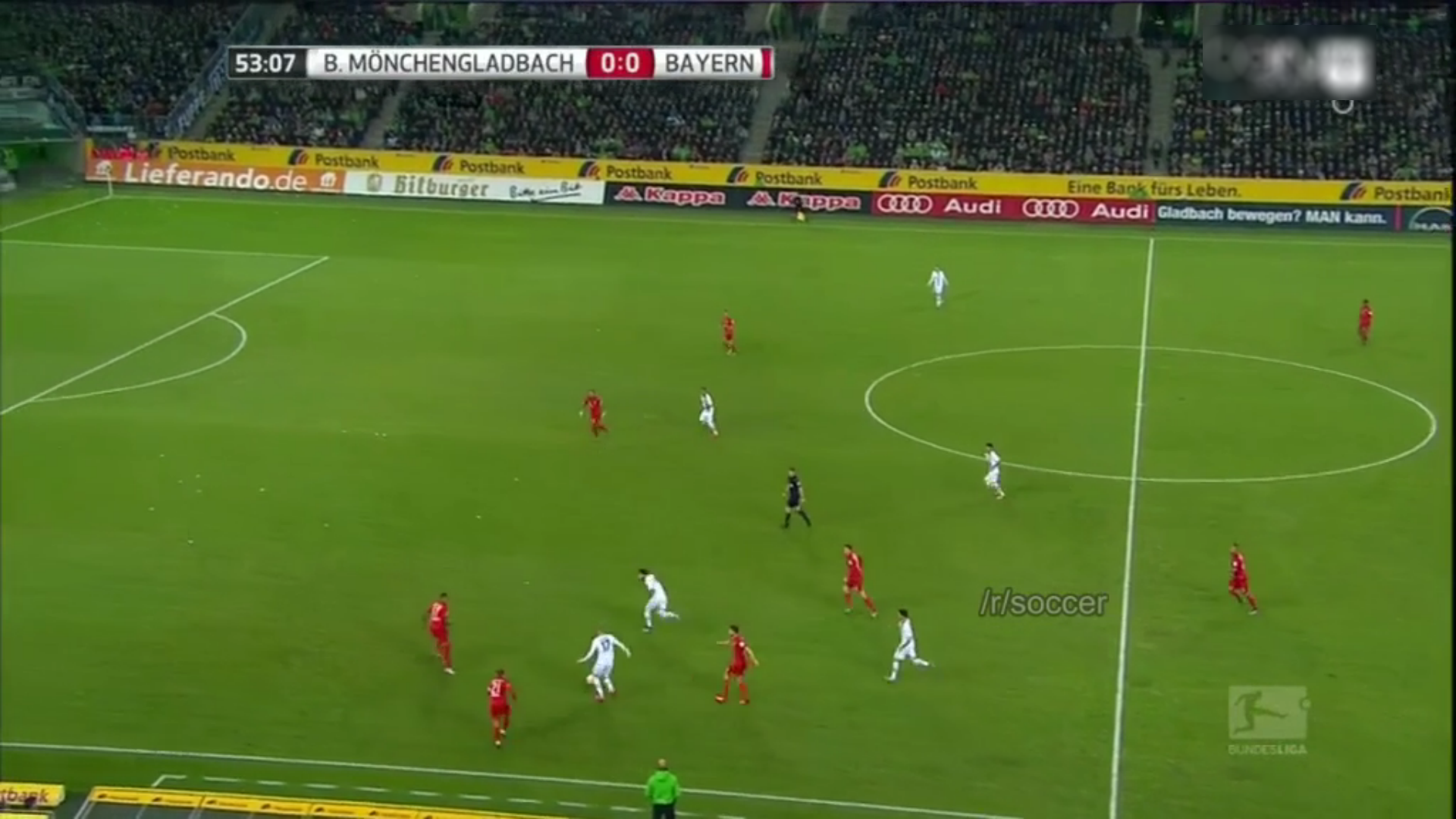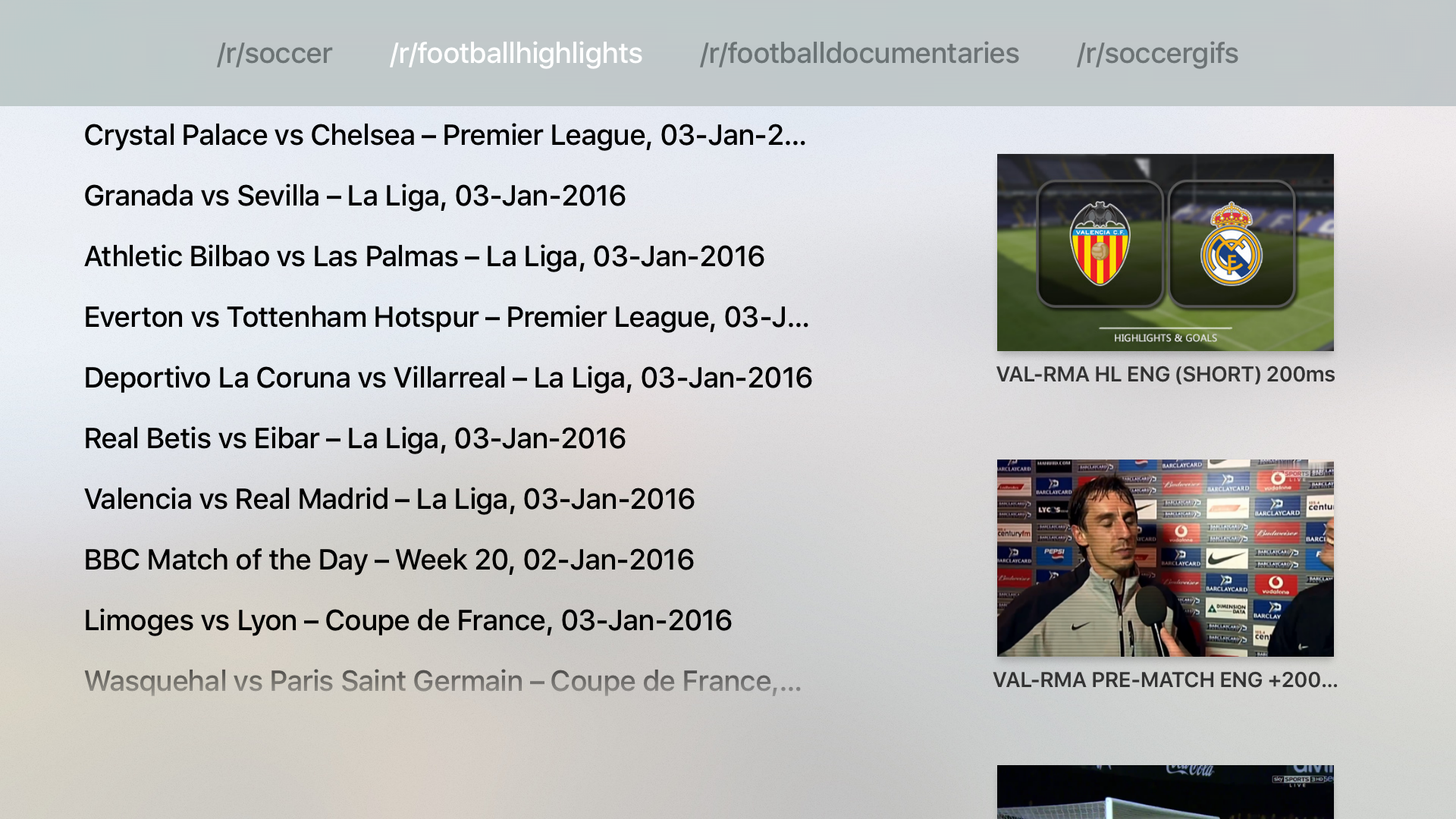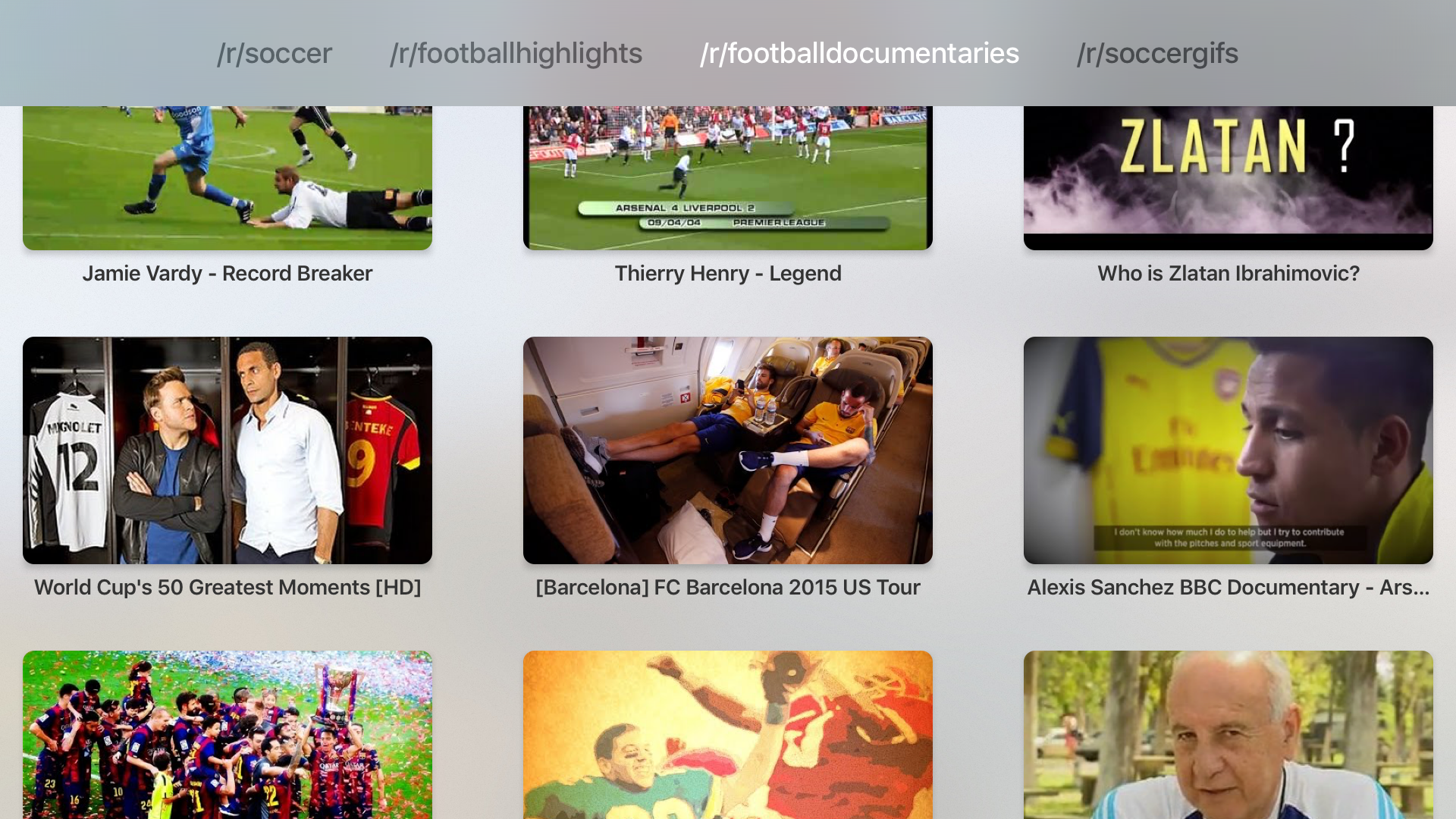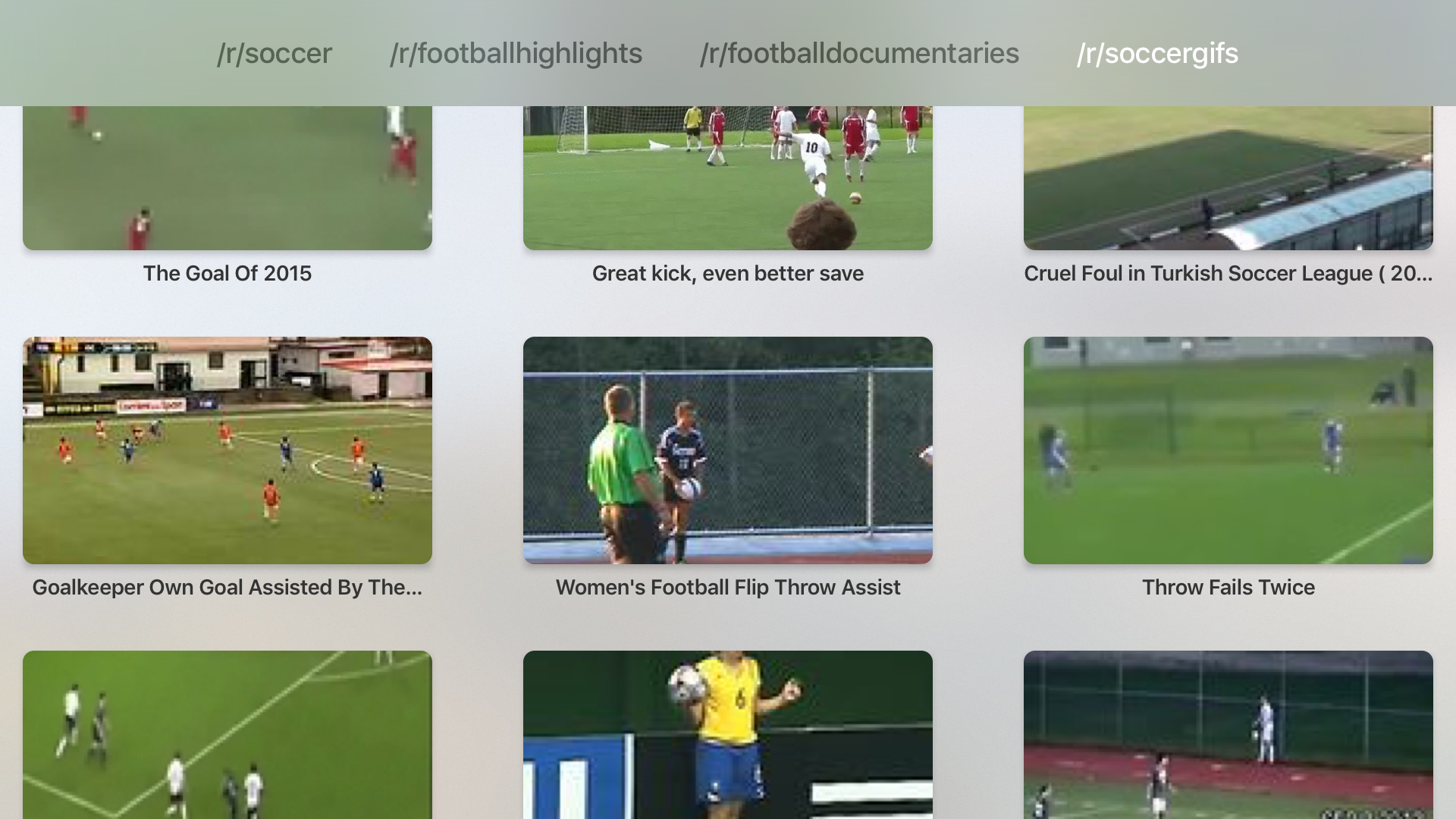 Authors and Contributors

This app was created and is maintained by @buenaonda. If you want to contribute to this project, find me on Github.
Support or Contact

If you want to send suggestions or file bug reports, please contact @buenaonda on Github.